Appraisals are opinions of values and everyone has opinions.
We are proud that our clients and customers have favorable opinions about us.
See what some of our clients have to say about us:
With thousands of satisfied clients and tons of positive online reviews, Anderson Appraisal Services, goes the extra mile to make sure your appraisal gets the attention and detailed analysis it deserves.
We take great pride in surpassing our client's expectations and we don't consider our job complete until all of your questions are answered and that you are completely satisfied.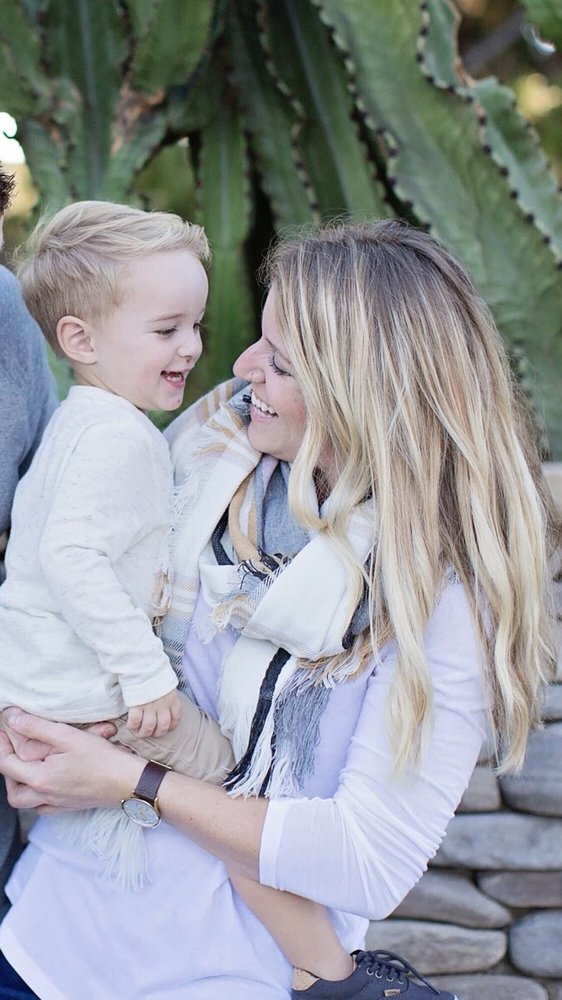 Heather F.
2018-09-15 12:25:24
After reading reviews I decided to call Anderson appraisal services. Once talking to them on the phone they where very knowledgeable and flexible so I went...
Nancy G.
2018-10-05 18:21:23
Mike S. from Anderson Appraisals was prompt, efficient, and provided a thorough and beautifully professional report. He was even able to provide a 'rush'...
David S.
2018-04-11 00:05:39
Great AMCs need Great Appraisers. You're not going to get any better than Anderson for efficiency, professionalism, and quality.
For a Free, no obligation consultation give us a call or we call you, just send us a quick note.